Barway Plastic Equipment has been supplying the plastics industry for over 25 years. Representing the most renowned brands in Process and Auxiliary equipment.
We offer consulting services and do sales and installation of high quality affordable components.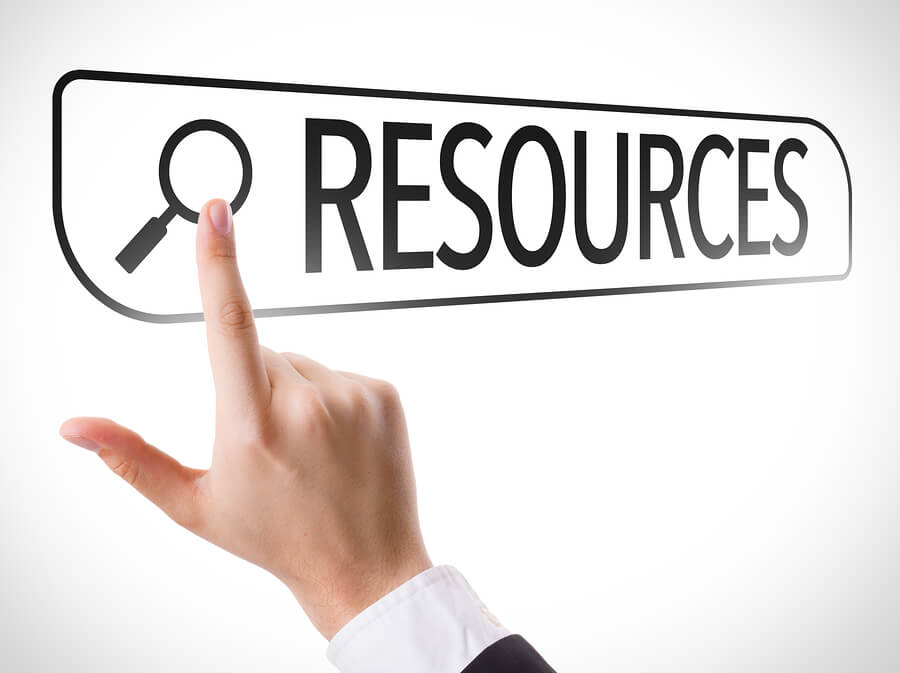 Barway for Industrial and Grain Applications
Barway Industries is a world-leading specialist in material handling solutions for the grain, paper, packaging, and plastic industries.
With a strong focus on technology and innovation, we provide a complete line of material-handling equipment tailored to your system.