Barway is able to offer concrete solutions across the entire spectrum of auxiliary equipment and plastics processes. Whether you are an injection molder, an extruder, blow molder, thermoformer, rotomolder or compounder, Barway has auxiliary equipment solutions for you. If you consider yourself part of an end-market such as packaging, medical, transportation, building and construction, or any other, Barway has specialized expertise to help you. No matter whether you are located in Indiana or India, Frankfurt, Germany, or Frankfurt, Kentucky, Guaymas, Mexico, or Guangzhou, China, or even all of those places, Barway is there to serve you.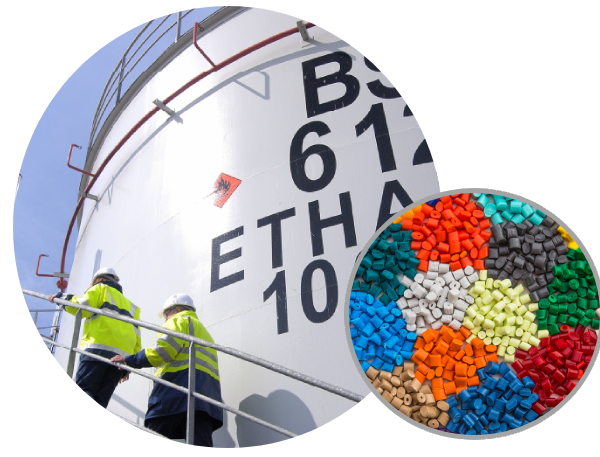 Why choose Barway products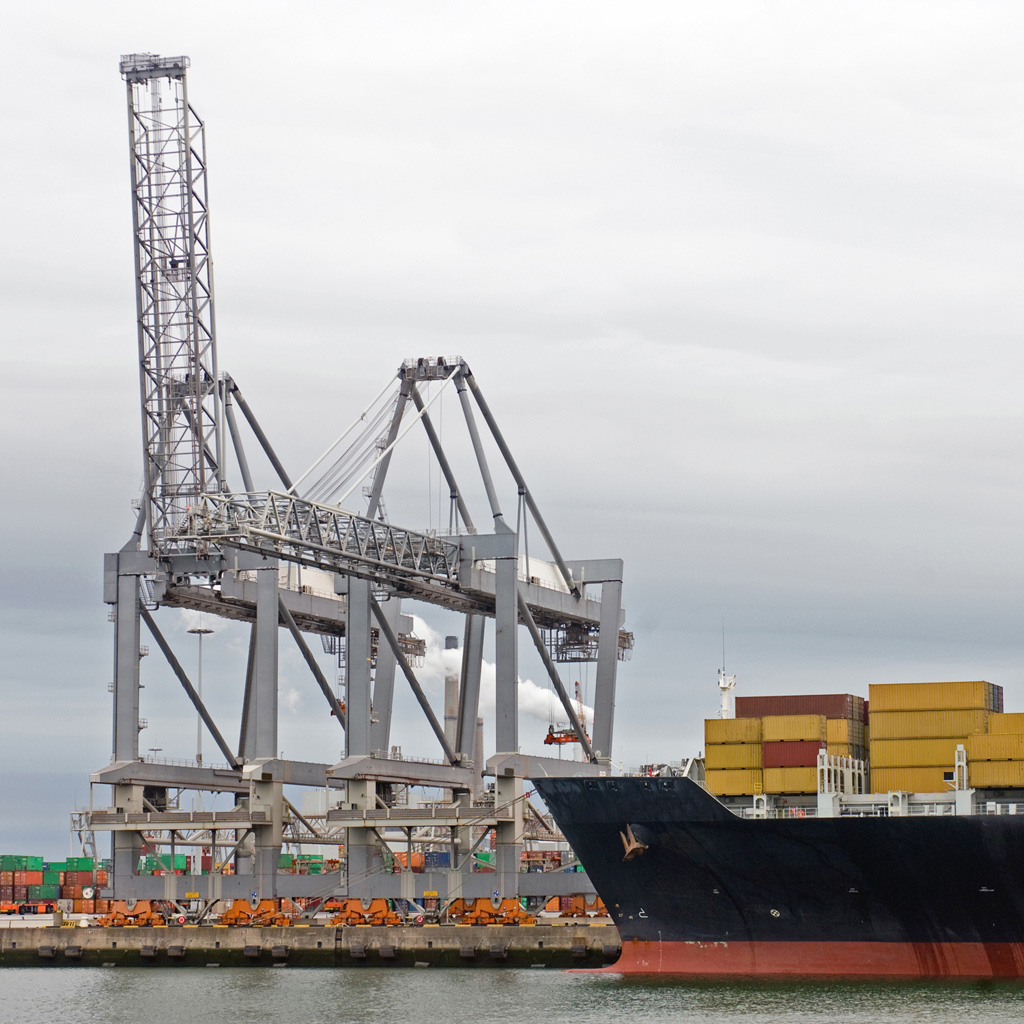 Around the clock phone support and expedited parts shipping
Around the clock emergency support and expedited parts shipping
Barway Corporation has been designing and installing conveyor, box filling, and product handling systems for a variety of industries and mainly focused on the plastic industry for over 25years.
Equipment that is built to last
Barway Plastic Equipment has been supplying the plastics industry for over 20 years. Representing the most renowned brands in Process and Auxiliary equipment.
We offer consulting services and do sales and installation of high quality affordable components.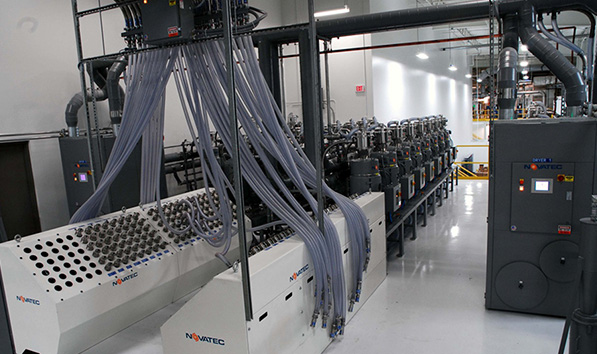 Barway for Industrial and Grain Applications
Barway Industries is a world-leading specialist of pneumatic conveying and material handling solutions for the grain, paper, packaging, and plastic industries.
With a strong focus on technology and innovation, we provide a complete line of material handling equipment tailored to your system.