Barway your equipment specialist for all industries including the plastic sector
Send us any request and we will help you find a solution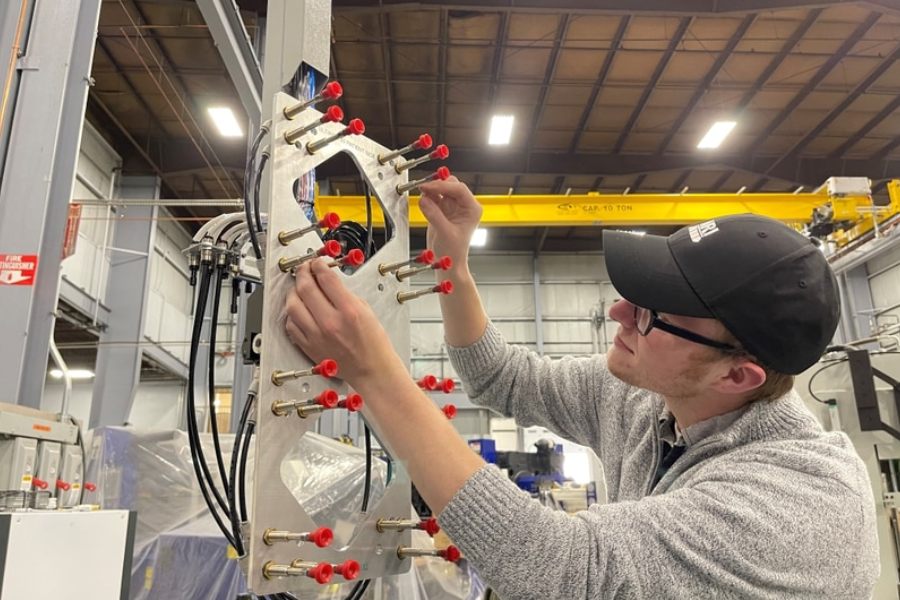 BARWAY ENGINEERING AND CONSULTING
BARWAY has been doing consulting and engineering for for all industries for over 25 years, especially in the plastics sector.
Our vast experience in the industrial field and our custom fabrication know-how allow us to find innovative solutions to your challenges.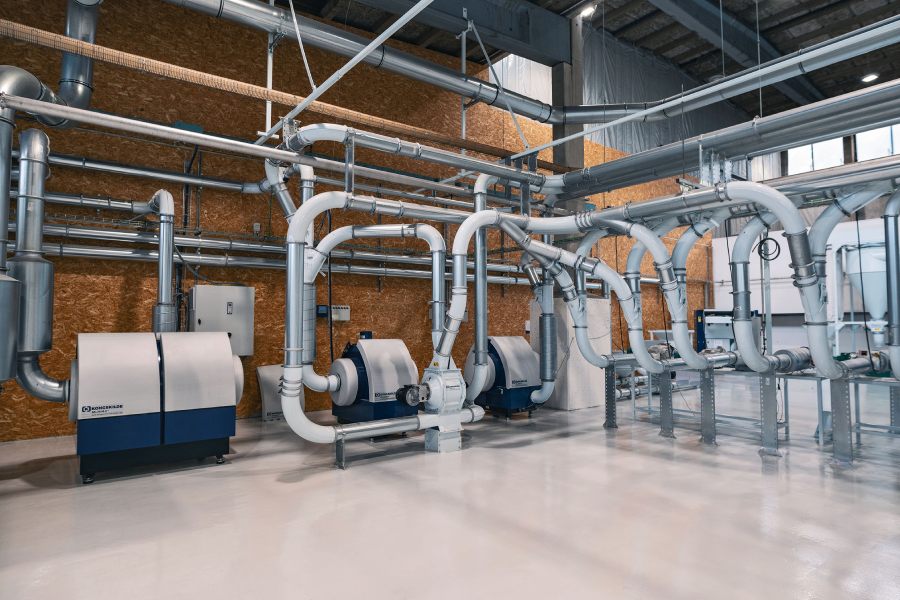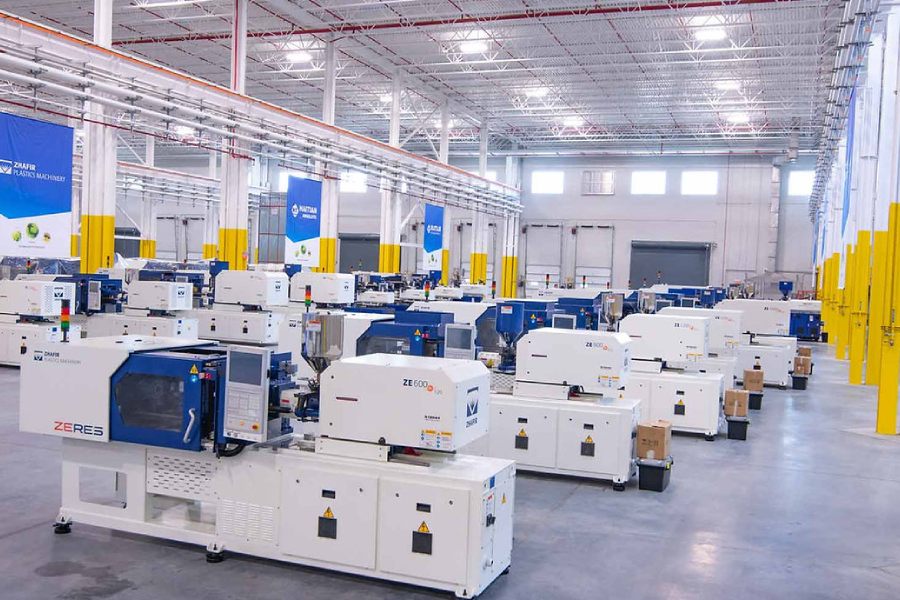 Haitian Machine Technicians
Technicians for the HAITIAN machines, located in Quebec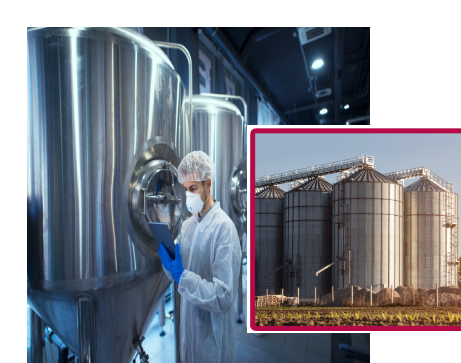 Sensors for level and weight
Plasitc and food manufacturers  need to measure ingredient levels in storage and process silos, mixers, and batching tanks, or on conveyors and in pipelines. To ensure quality products, we have sensors for all your need, LASER, RADAR, 3D.
As an established value-added distributor in the plastics industry, we understand the complexities that come along with automating your process. Through project quoting, engineering, and final project commissioning, we work side by side with owners, managers, engineers and operators.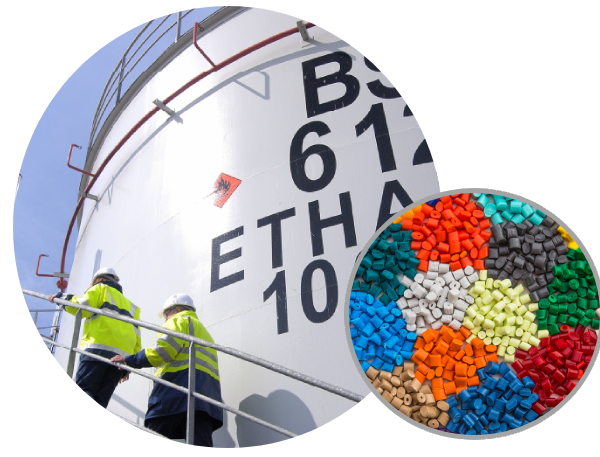 Barway for Industrial Applications
Barway is a specialist of solutions for the plastic industries.
With a strong focus on technology and innovation, we provide a complete line of equipment tailored to your system.